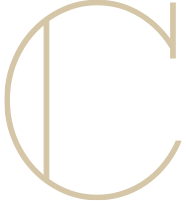 Covivio:
bringing real estate to life
CO-DESIGN SPACES IN YOUR IMAGE
At Covivio, we're shaping the cities of the future through our commercial, residential and hotel real-estate footprint, working with our users to design venues and services that support companies, hotel brands and territories in their pursuit for attractiveness, transformation and responsible performance.
STAY IN TOUCH WITH YOUR WORKPLACE THROUGH OUR APP
The CB21 Tower has its very own app to help you stay in touch with what's happening at your workplace – all part of our commitment to making life as easy and convenient as possible. With practical information, news, local events, deals and offers all in one place, you'll never miss a thing!