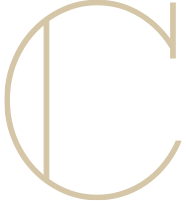 CB21:
the gateway to Paris
Office space for rent in the heart of Paris La Défense
The CB21 Tower is ideally situated in the Iris quarter, on the edge of Paris La Défense.
With so many options for getting to and from the tower, the city has never been within easier reach. Some people opt to travel here by bike, while others take the car or the metro. But whatever you choose, all roads lead to CB21.
LA DÉFENSE: A THRIVING DISTRICT THAT'S TEEMING WITH LIFE
Paris La Défense is a vibrant district with pulling power – a neighbourhood in its own right that's always moved with the times. Aside from its standing as a leading hub for business, employment and innovation, the district boasts unrivalled transport links, services to suit every need, and the vibrancy of a bustling neighbourhood – a place to work or spend quality time with colleagues or as a family, on any day of the week.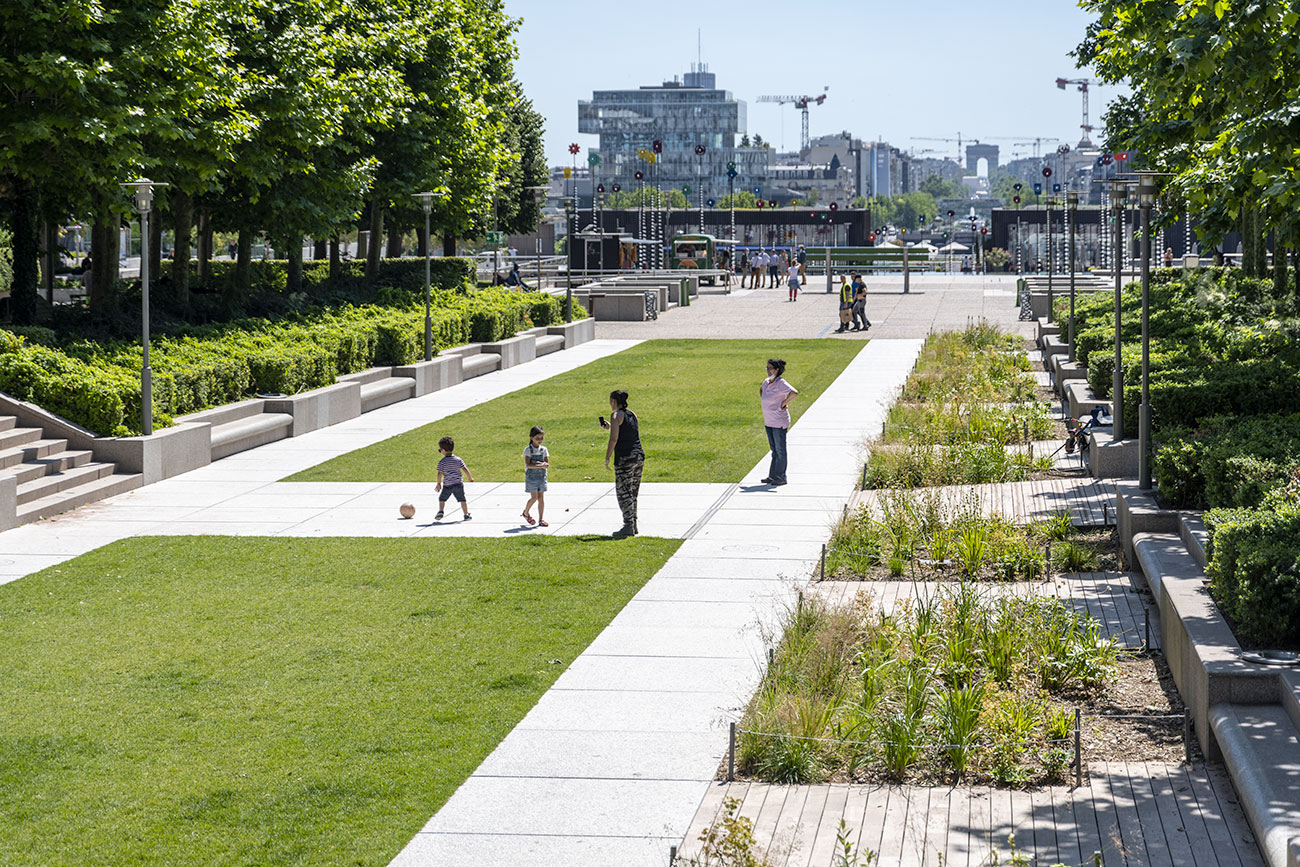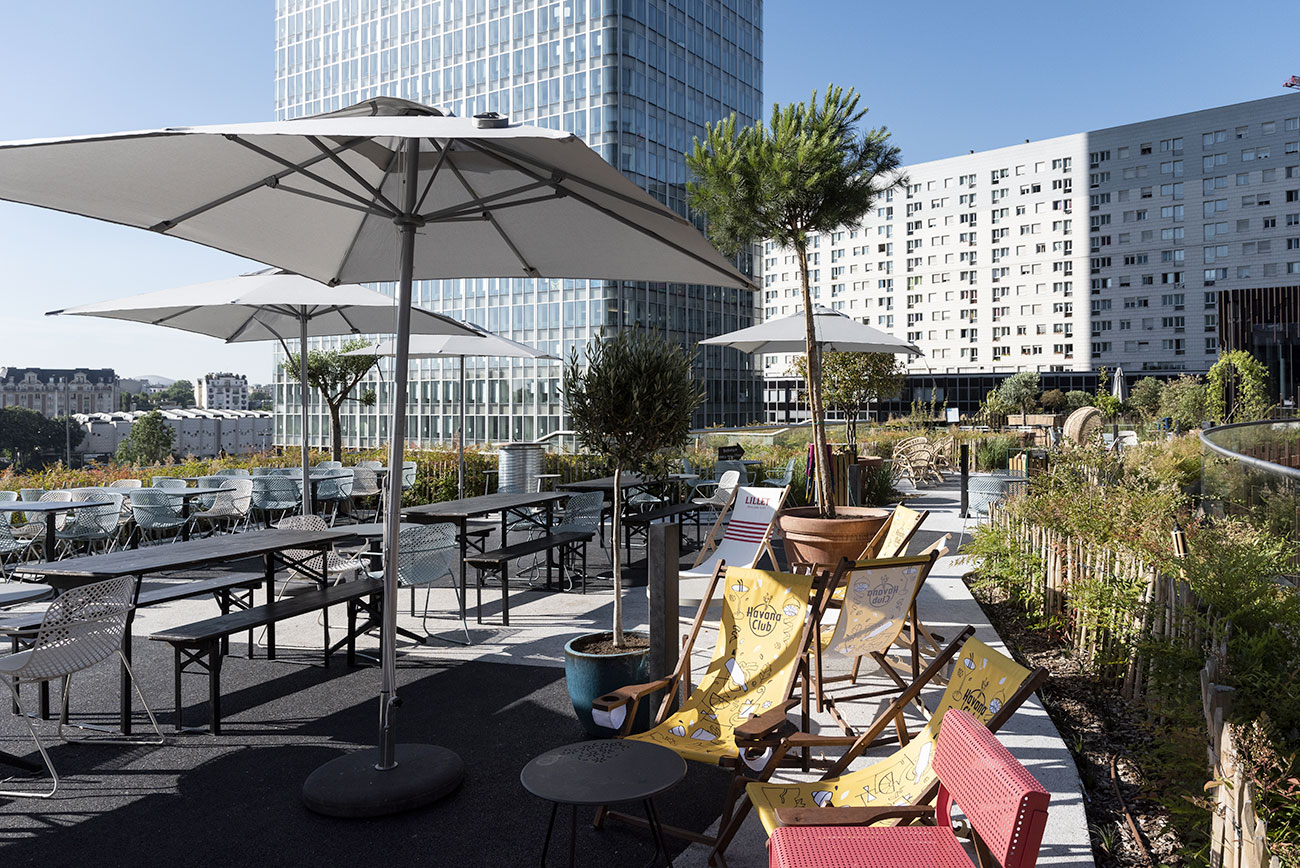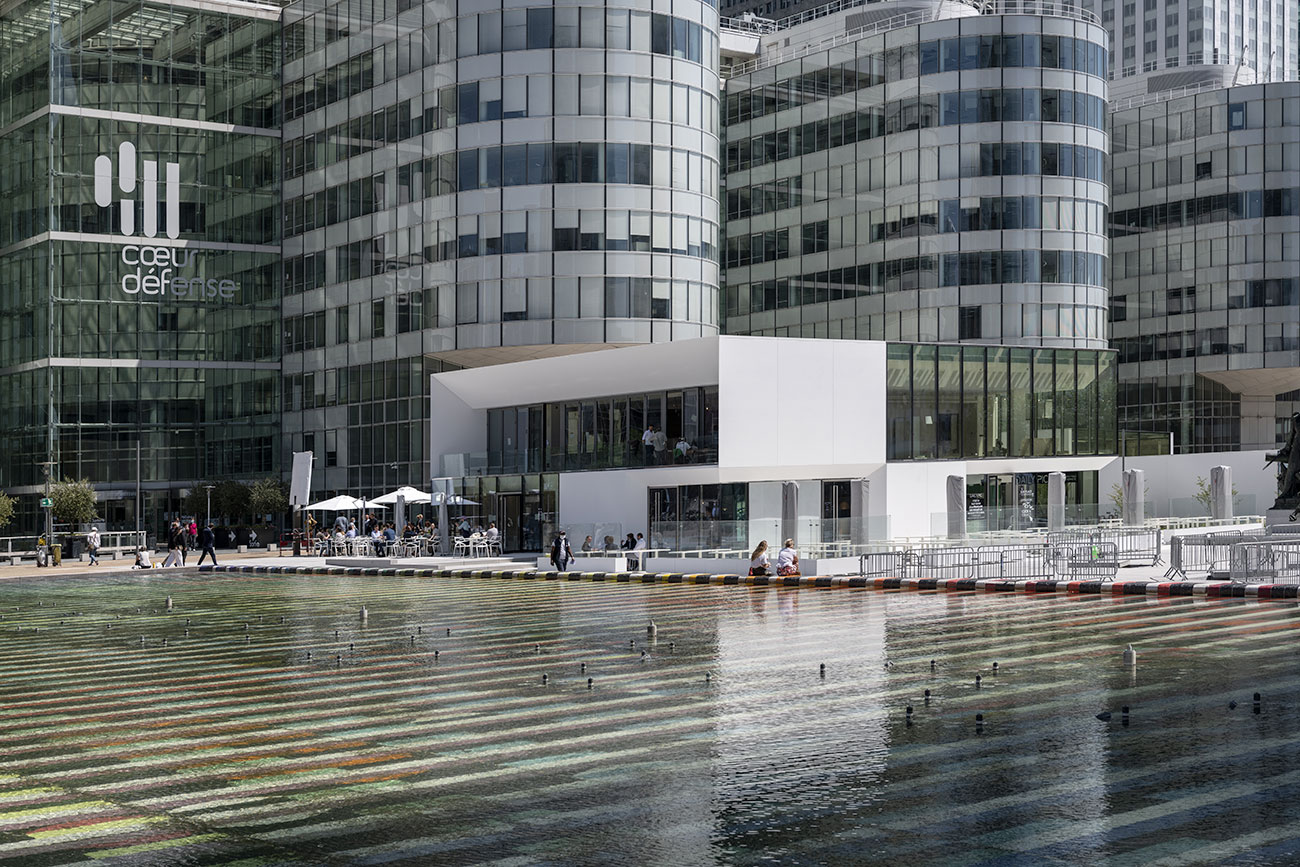 AN EXCEPTIONAL PLACE TO LIVE AND WORK
Paris La Défense may be known as a business district, but it's first and foremost a welcoming neighbourhood in constant flux. With 300 stores, 60 restaurants and cafés and 2,500 hotel rooms to choose from, it's the ideal place to hold a seminar, seal a business deal over lunch or simply enjoy the good things in life. With a base in the CB21 Tower, you'll have everything this unique district has to offer – countless services and places to eat, shop, drink and relax – right on your doorstep.