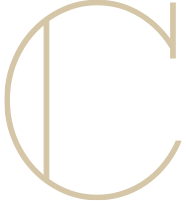 Create.
Get together. Be inspired.
Within this distinctive lounge bar, guests encounter a cosy space made from a blend of premium and recycled materials.
It's the perfect place to hold a meeting, take a break with colleagues, or simply be inspired as you get down to work alone or with your team
Adorned in shades of green and wood tones, these three meeting rooms come with all the equipment and technology you need get creative, be inspired and keep the conversation flowing during your meetings.
The auditorium is the ideal place to host conferences, meetings and other business events. With all the equipment you'll need and 220 seated places, the venue has you covered.